Regular price
Sale price
$32.00 USD
Unit price
per
Sale
Sold out
This long beanie stays casual and deeply relaxed while keeping your head and ears warm. It comes as a long fit and with a wide turned-up cuff. In addition, its hypoallergenic knit fabric is dense and from high quality. A reliable companion for your head that will provide joy for a long time. Width unstretched 19cm, total length including flap 30cm. Material: 100 % acrylic. 
Dimensions

6 7/8 (54.9cm)
7 (55.8cm)
7 1/8 (56.8cm)
7 1/4 (57.7cm)
7 3/8 (58.7cm)
7 1/2 (59.6cm)
7 5/8 (60.6cm)
Care Instructions

For cotton, polyester, and wool fabrics/blends, we recommend spot cleaning with a damp cloth and mild, color-safe detergent (like Jason Markk®). Gently clean the sweat band by folding the band forward and cleaning with mild detergent and cool water. Remove dust accumulation with condensed canned air or a vacuum attachment with gentle bristles. Allow to air-dry in a natural position to prevent stretching/misshaping. 

We recommend you DO NOT do the following when cleaning your caps: 

Machine wash or fully submerge! Our caps are NOT washer friendly.
Iron or apply intense heat (such as a steamer) to the patches or embroidery.
Machine dry. Air-dry only to maintain size.
Spot clean across color panels. To prevent bleeding, clean only one color at a time.
Use harsh chemicals or dry-cleaners.
Share
View full details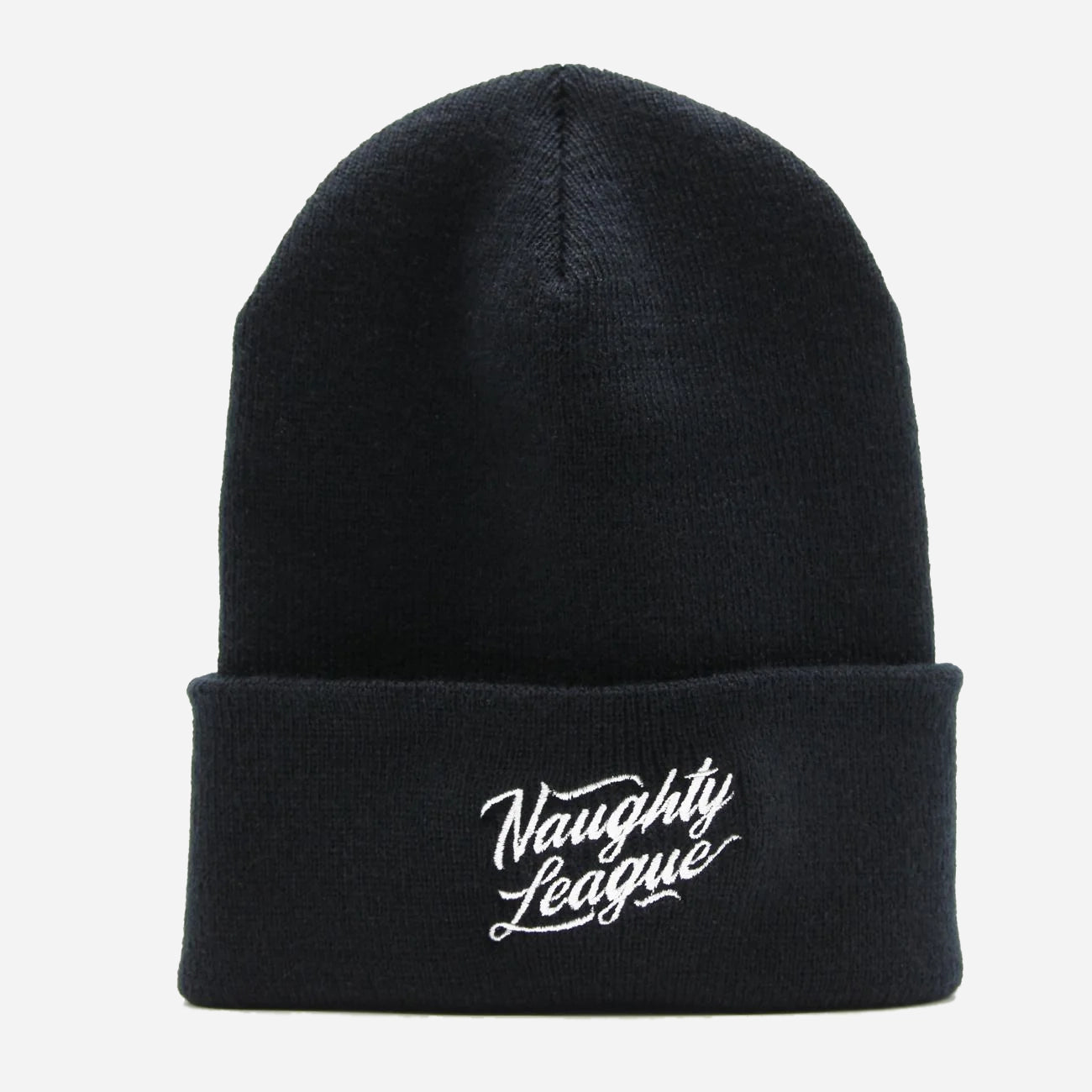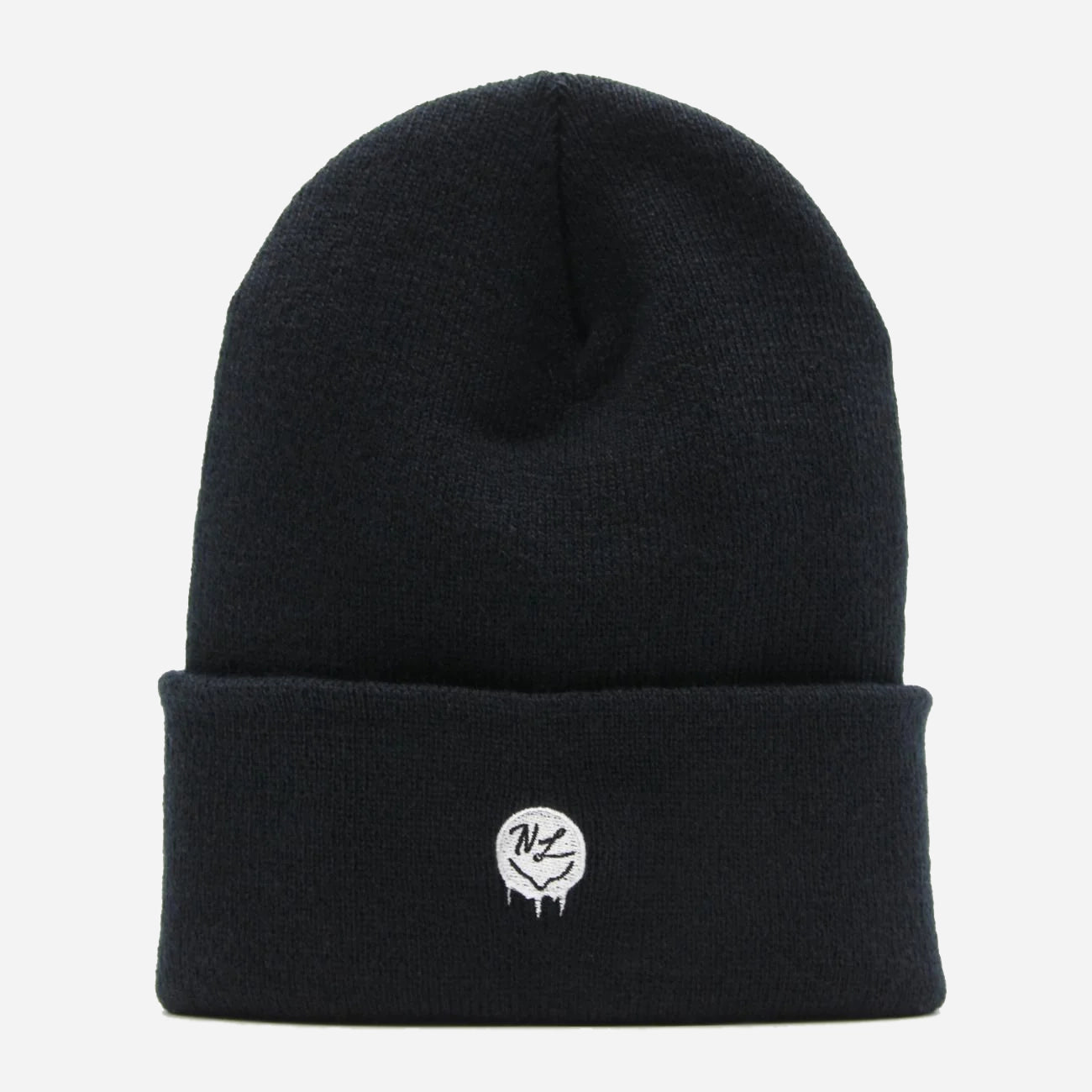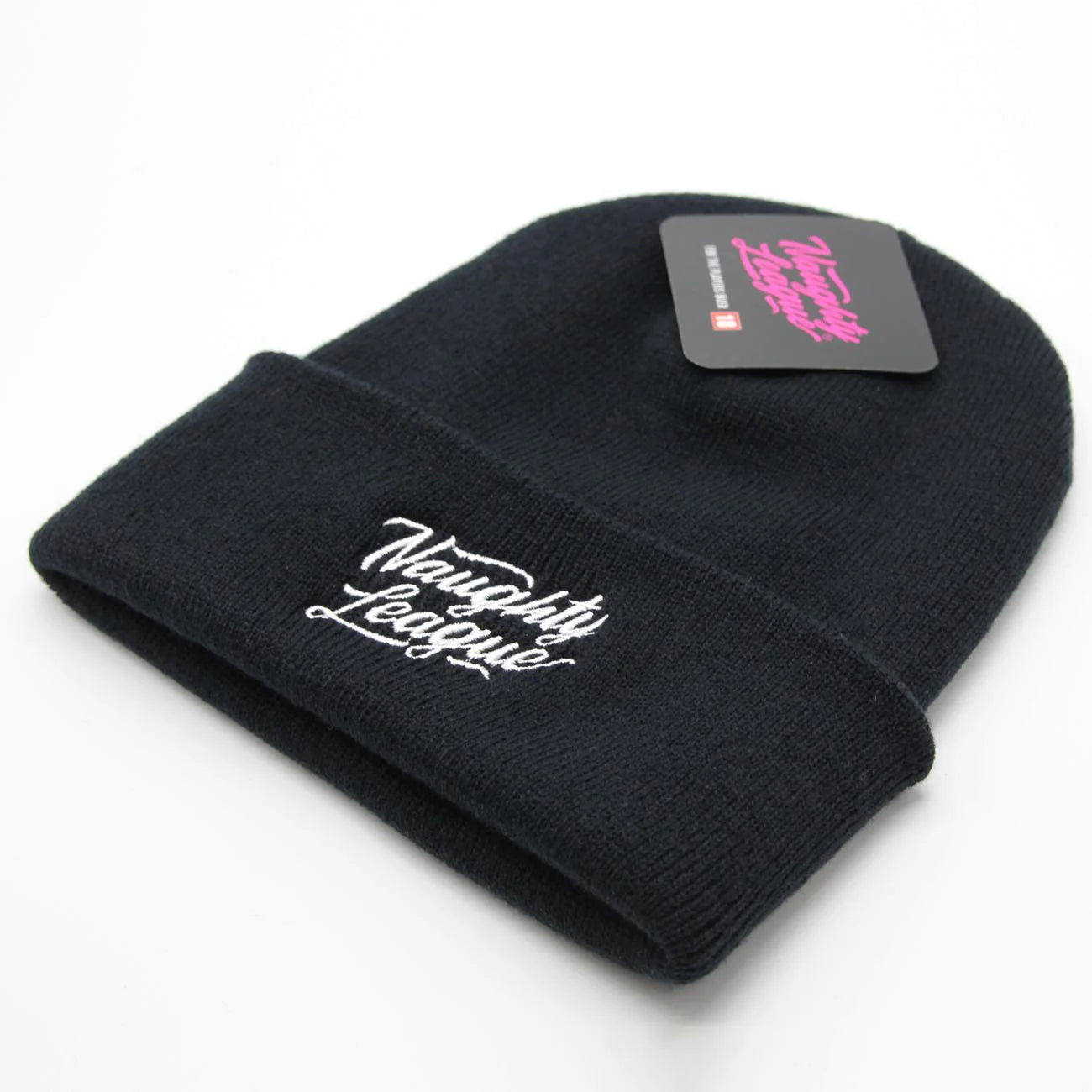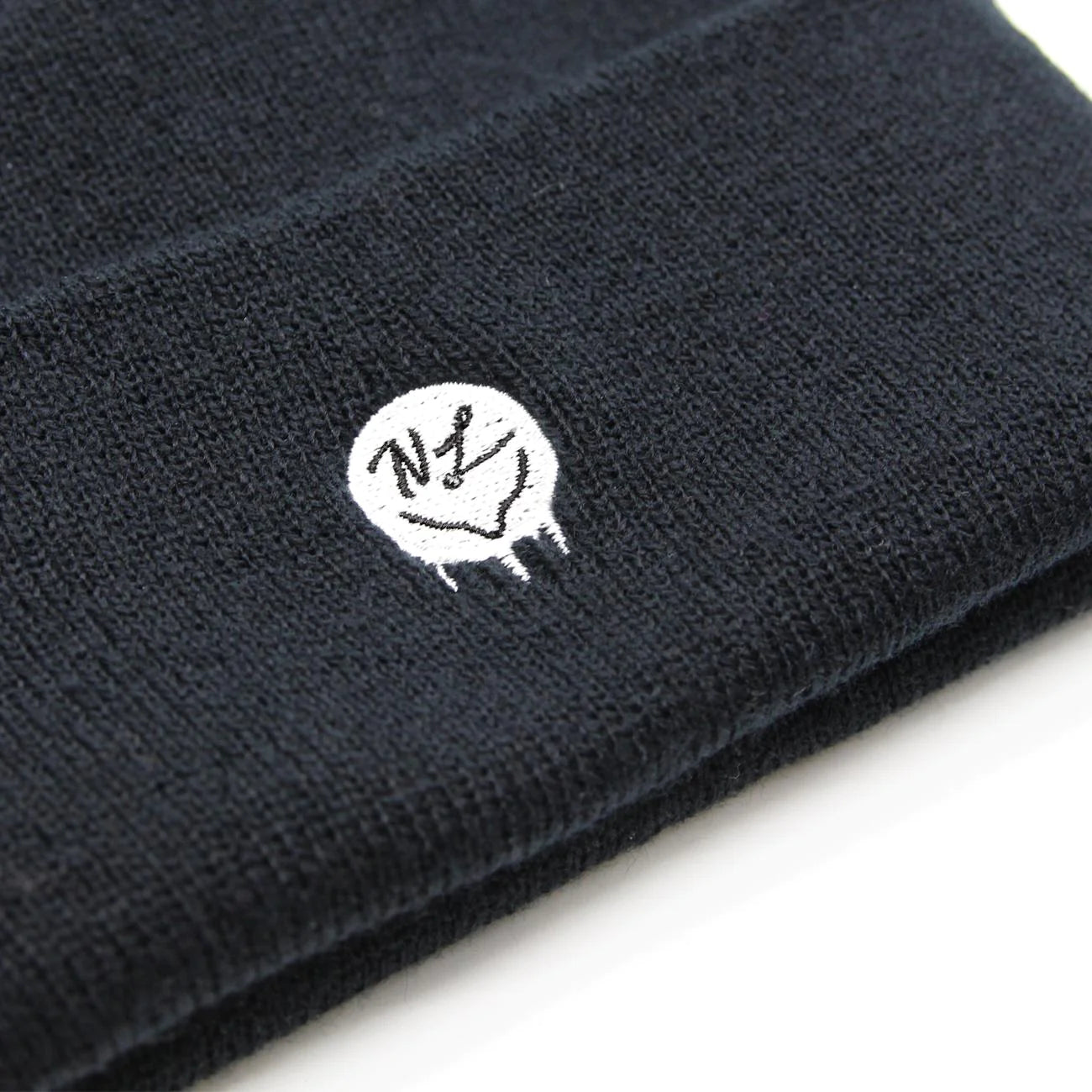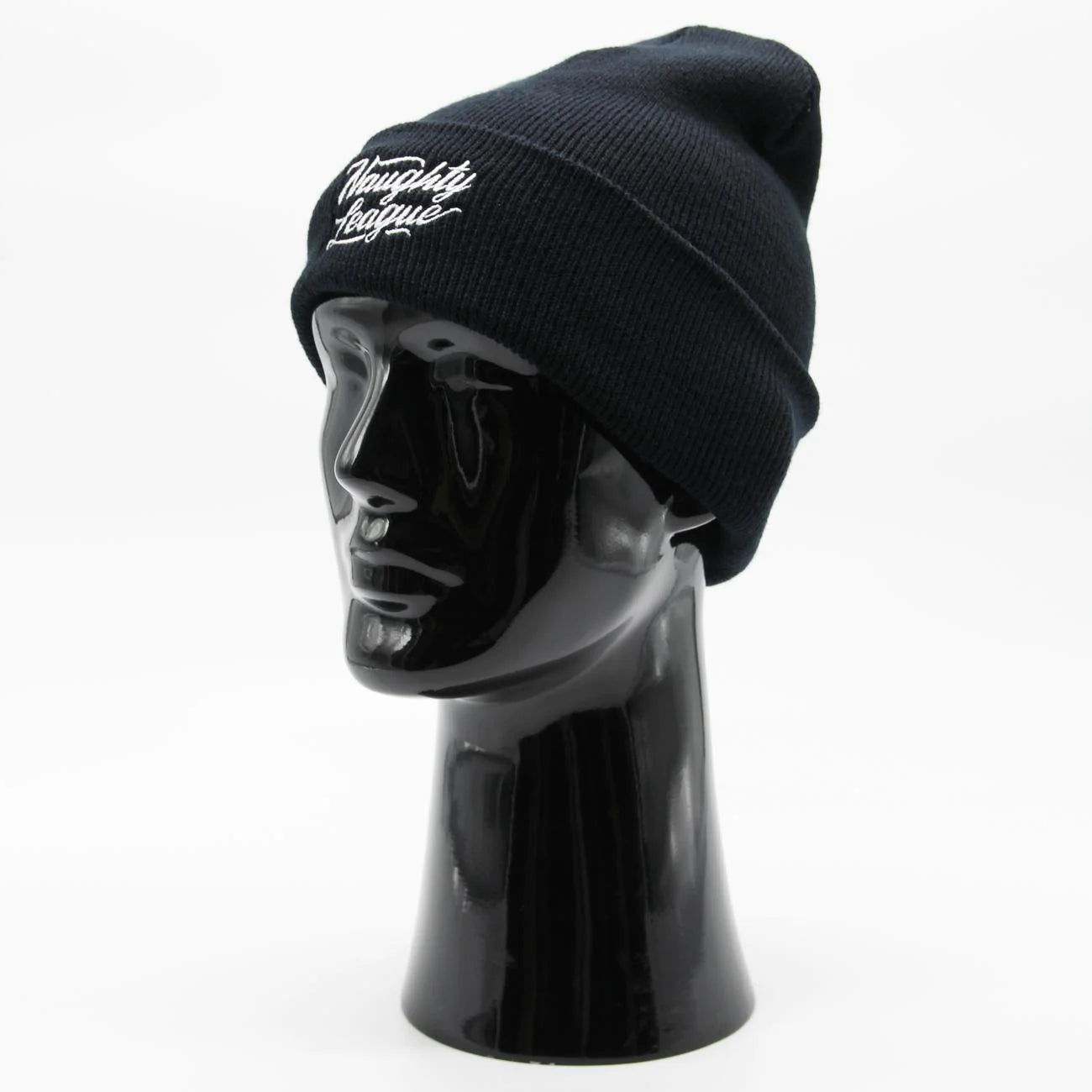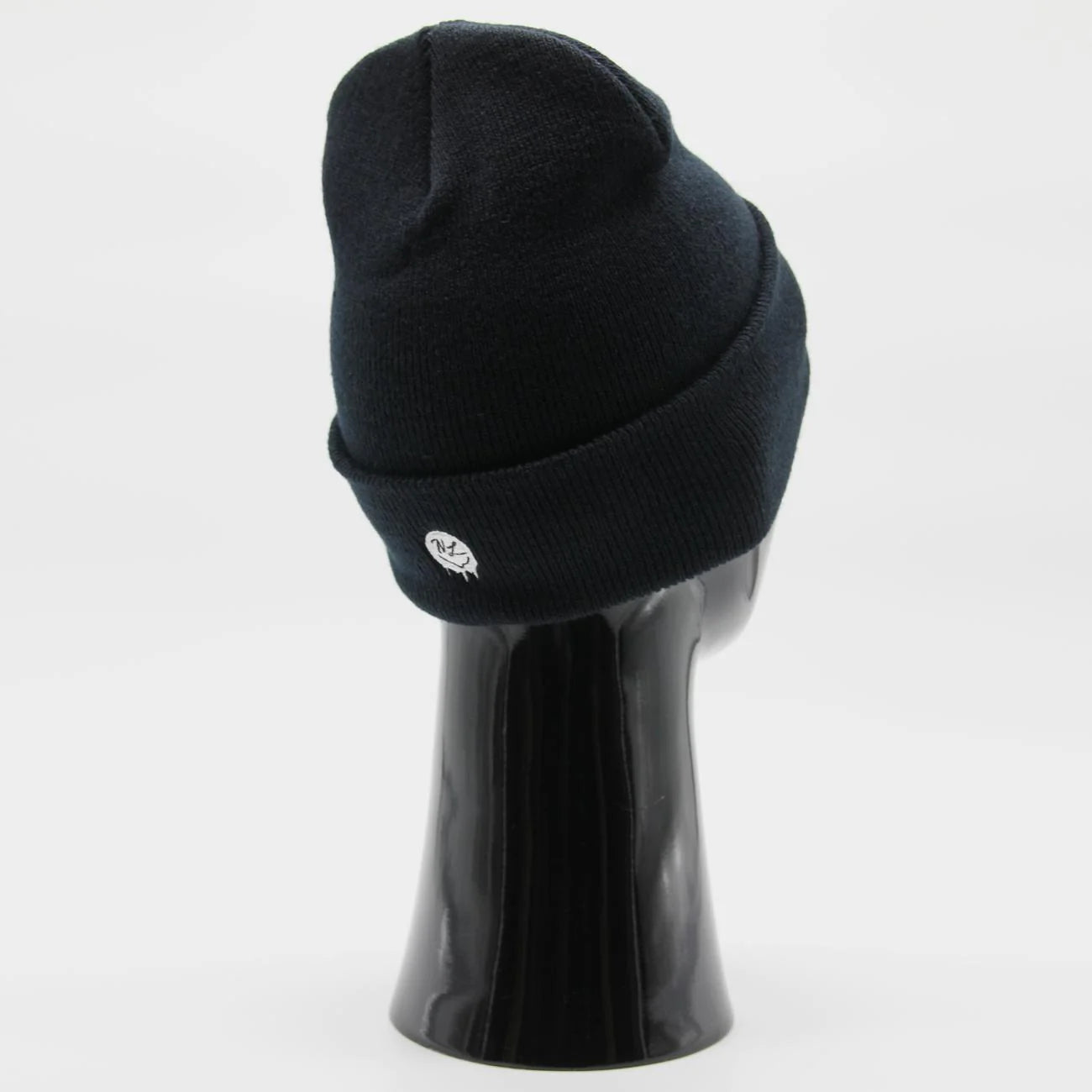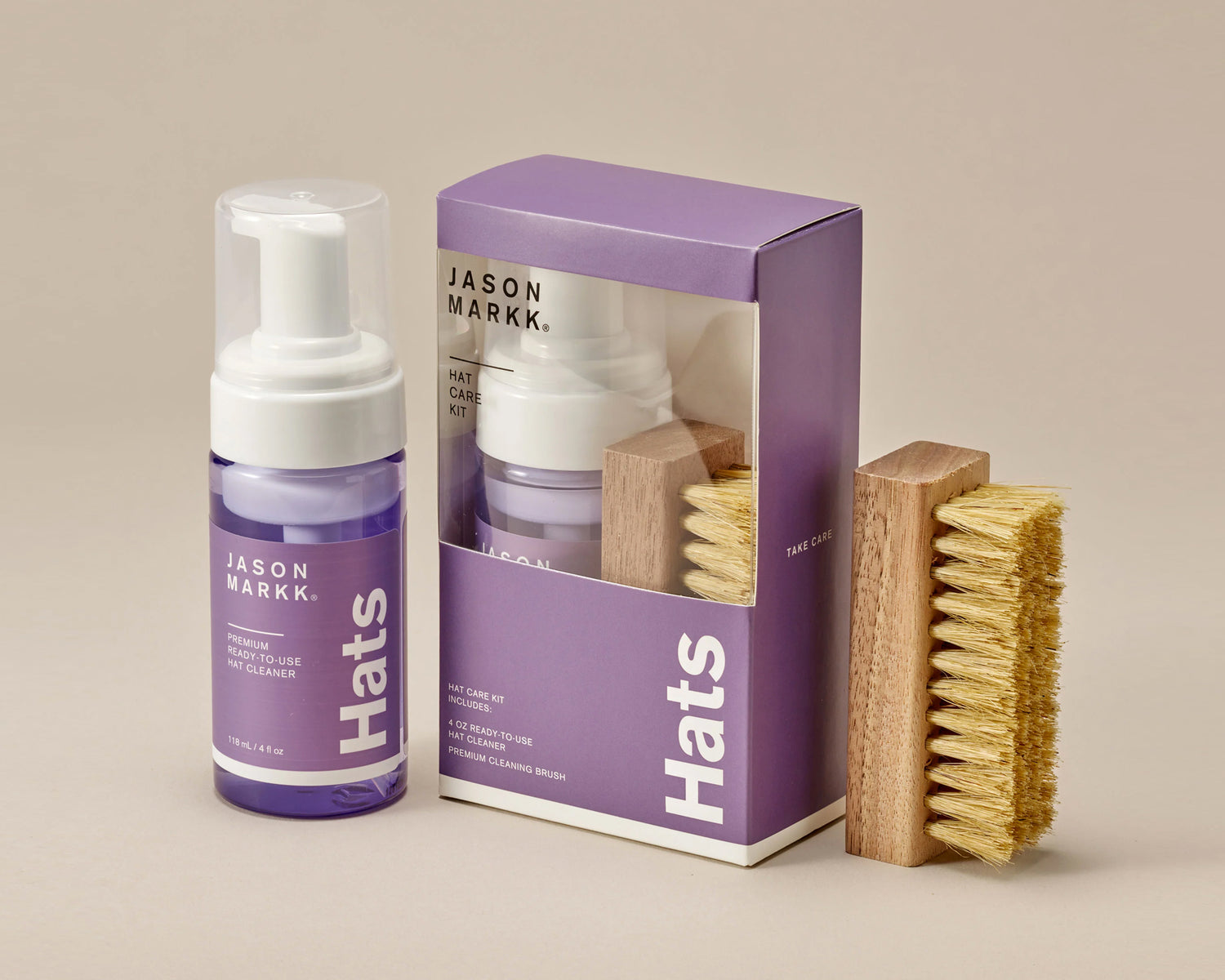 Cap Care Kit
The Jason Markk Hat Care Kit includes an all-new, fragrance-free solution specifically formulated to gently, yet effectively clean hat materials, along with our signature soft-bristled Premium Brush.
BUY NOW